While you would have been overwhelmed by the number of product launches that have happened in the last two months. And one might even wonder what is actually the difference between each of these ? I mean is it really necessary to launch so many products in succession now the lockdown is easing out globally ? Well, they have put investment and they need the returns now. Anyway, Poco X3 "NFC" was launched this week with brand new Qualcomm Snapdragon 732G processor which offers 15% higher performance in CPU and Gaming over the Snapdragon 730G (Gaming is awesome btw)!. If you're wondering if NFC stands for something other than the already known "NFC" (Near Field Communication btw) then let me stop you right there - It's NOT! It's just they probably ran out of names - "pro", "ultra", "lite","max" and what not. NFC has been there like for a decade now. The phone that I purchased during my college had NFC and that was almost 6-7 years back.
Coming to the specs and what special about this phone ? - Well, the main selling point is obviously the Price. It's always a challenge for smartphone manufacturers to balance the feature vs software vs price ratio. If you increase any one of the first two, the third one increases by 1.5 times automatically. The Poco X3 "NFC" packs a 6.67" FULL HD+ 120 Hz display with punch hole camera on the front. It also support HDR10+ format which means you can now watch movies on streaming platforms with great details clarity. 120Hz on a budget phone ? Are you listening here Samsung, Oppo, Vivo, Oneplus ? Poco has managed to do it for a price of under $400 ! Moving on, on the right hand side of the phone there's a cut out for the finger print scanner. Did you expect an in display finger print scanner ? Ha, don't get greedy , my friend ! :P It's snappy but at times lags - something which can be updated through software. The body of the phone is made out of plastic which was expected and it weighs about 215 gms which is slightly heavier than expected. The display also has Gorilla Glass 5 protection which would protect from scratches and should be able to keep up with daily usage. The back of the phone has a unique design to hold the cameras in place. The camera module does seem to be bulked up from the surface.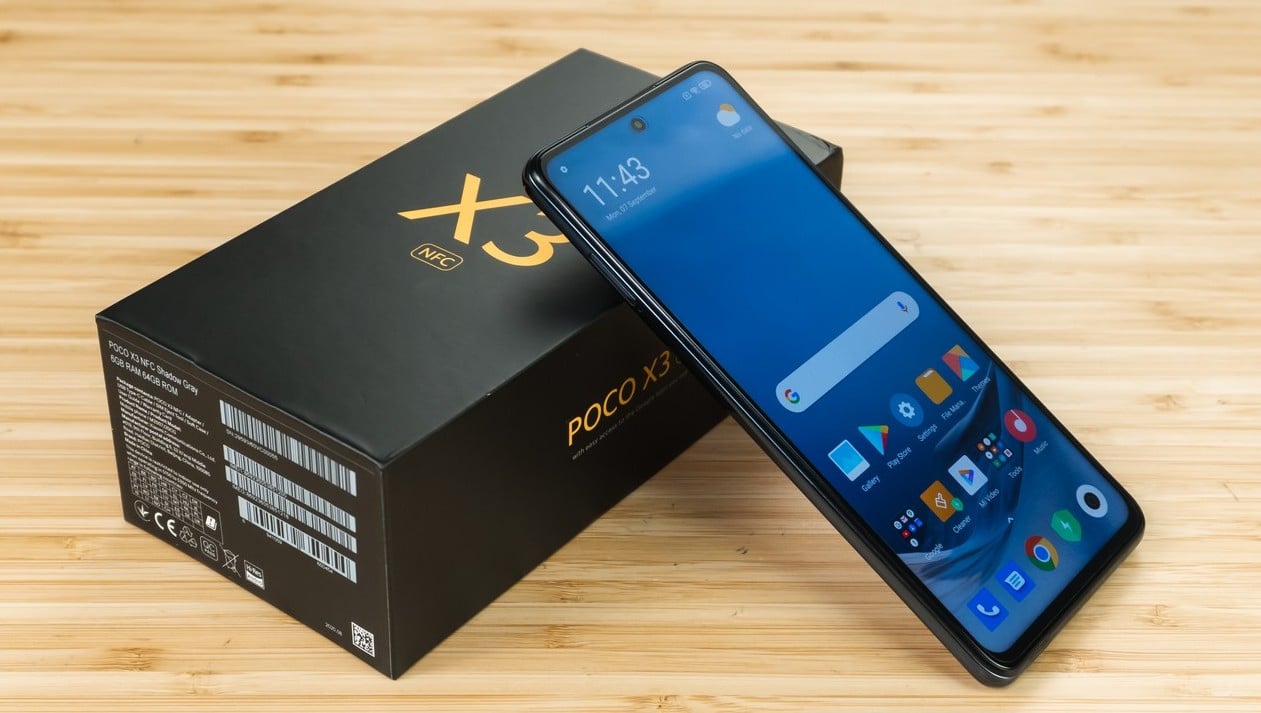 Next up, Cameras! The primary camera is 64MP shooter with 13MP Ultra Wide camera and 2MP macro and 2MP Depth sensor. 4 cameras on the back in a budget phone ! Shall I do the shoutout again to the competitors ? Although the macro and depth sensor with a mere 2MP resolution is just there to add to the numbers and keeping up with market trends. Average consumer wouldn't notice the quality of the cameras more than the numbers, I guess. Well, the 64MP camera is decent and Ultra Wide also captures good amount of details and dynamic range. But, to expect anything beyond the good resolution and basic feature set, would be getting greedy again! For every upper mid range feature they have put, there's a "*" with terms and conditions and the main one is the "price"! There's no OIS or Image stabilization which means Night mode photos are going to be bad and videos will have the jerks in between. And that was what seen in the actual usage too. It can record videos 4K @30 FPS , so if you have a tripod or something then this can give out good results. The software for camera app does offer many features like various filters, vlog mode, front and back mode ,etc which are quite useful and can be made use of based on the situation.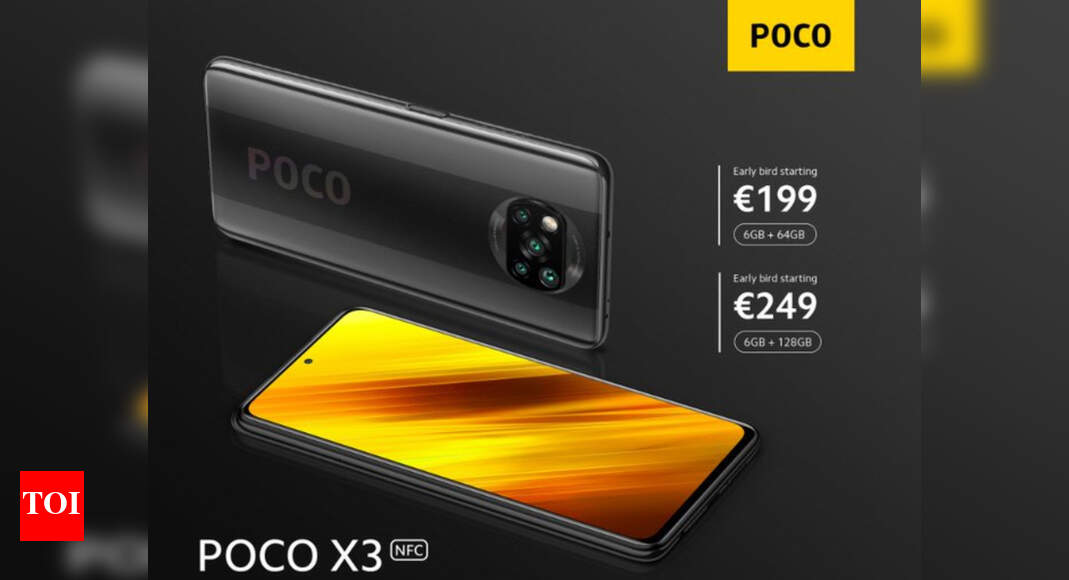 The battery backup of 5160 Mah with 33W fast charging is one of the best features I could pick out of this phone other than 120Hz display. This right here is the deal Maker for me ! Performance - check ! Display - Check ! Design - Check ! Battery - BIG CHECK ! The internal memory for the base variant is 64GB which can definitely be expanded using micro SD card and no need to go for the higher memoery variant as the RAM remains the same - 6GB. Coupled with UFS 2.1 I think the file read and write times are decent enough.
Overall verdict,in India the price is expected to be around Rs.20,000 and about Rs.23,000 for the 128GB variant. For this price, I think this phone is a steal ! Granted it has few shortcomings but that can get balanced out by the Upper Mid Range features it offers.


Let me know if this phone was something that got you excited !
Don't miss out on other such interesting stuff out here !


Apple IPhone 12, Watch Series 6, iPad AIR Launch Event
This Smartphone is a Chameleon !