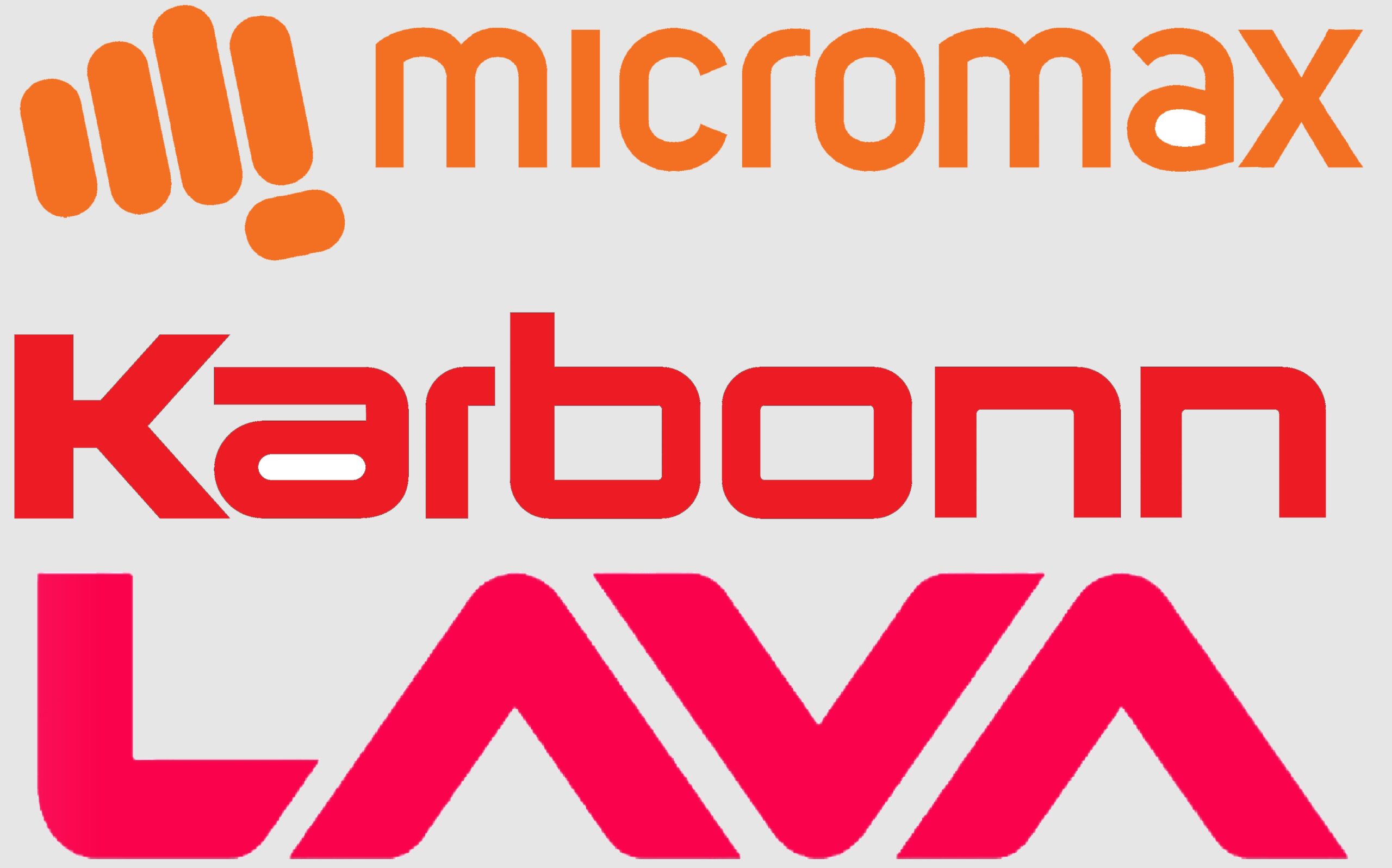 The COVID19 pandemic situation has led to an increase in demand for non Chinese brands, especially after the recent clashes between China and India in Galvan Valley. Many people residing in India are looking for Indian smartphone makers to fulfill their demand which is quite a sudden demand for the electronic product. Even though the recent flash sale of One Plus 8 Pro blazed off in minutes of opening, there is a part of population that wants to do their part for the "Vocal for Local" initiative by the Government of India. Micromax, Lava, Karbonn which were once one of the leading smartphone companies in India were soon dethroned by the Chinese brands and legal issues. With 2020 being the weird year as it is turning out to be, will these companies make the maximum use of it ?
Micromax Mobiles :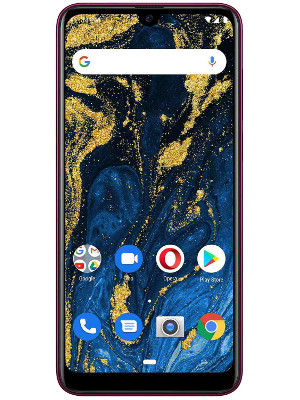 Micromax is planning on launching 3 Smartphones under the Rs.10,000 price bracket. The latest phone launched by the company was in the last year and it was called the iOneNote retailing at Rs.8,199. In a recent reply to a tweet by a user requesting for a launch date, Micromax replied saying - "
Hold uptight, we are coming up with something big soon.
#
Micromax
#
MadeByIndian
#
MadeForIndian
" .
The Gurgaon (Gurugram) headquartered Indian company was at its peak in 2014 becoming the leading smartphone sales in India. It was a great feat while it lasted as it was soon hit by slew of legal cases. One of the prominent being a royalties case stomped by Ericsson (which holds some patents for 2G/3G/4G related technologies in India). The case was closed in favor of Ericsson with Micromax losing huge chunk of its revenue in clearing out the dues as well as the legal costs. There were also allegations of Micromax selling rebranded Chinese smartphones under its name which cause further investigations and negative publicity leading to massive downfall in the market. In the last couple of years, the company has barely managed to launch 2-3 models per year silently with barely any mention in the media as well.
Micromax Mobile Sale on Amazon
Micromax Mobile Sale on Flipkart
Lava International
: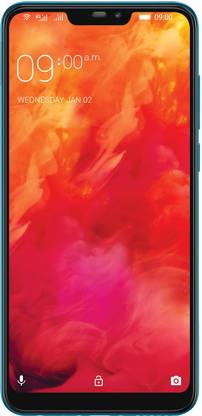 It was established in 2009 by group of Indians, which has the R&D and manufacturing plants setup in China with Sales and Distribution limited to India. The company had a good share in the market up until 2015 and was among the top 5 smartphone manufacturers in India. Post that , due to the influx of Chinese brands , the company started exporting to countries in Africa, West Asia and Central Asia which helped them stay afloat while maintaining the supply and demand. Though this strategy proved to be a decent one as it supplied smartphones under budget prices to countries where there was demand but no supply, it wasn't able to maintain its stand in its home country - India. Under the PLI (Production Lined Incentive) scheme launched by the Government of India is 2020 amid the pandemic situation , Lava has promised to shift its base from China to India in the next 5 years with investment of Rs.800 crores cumulative. It seems Lava has the man power and production lineup to meet the Indian demand , but would take time to actually start shipping devices. The Xolo brand was launched by the company which marked its entry to Android smartphone market , but took the wrong step of powering them with sluggish Intel Processors. The Xolor smartphones though features rich couldn't compete with other Smartphones in its price bracket.
Lava Mobiles Sale on Amazon
Lava Mobiles Sale on Flipkart
Karbonn Mobiles :
Headquartered in India's capital, the Karboon Mobile company was founded in 2009 with wide range of electronic products being sold. The company had various partnerships with Microsoft for Windows and Google for Android at the right time of frame but didn't have the variety or quality that could satisfy the masses. They survived through various software and app partnerships with companies like Eros international and Hungama.com which gave them the funding for making smartphones. Karbonn was ranked as the 77th most trusted brand in India in 2017 and expanded its operations in UK through Amazon. Karbonn was one of the first ones to launch an Android One Smartphone in the UK.
Karbonn Mobiles Sale on Amazon
All the 3 companies had good bases set in India , but couldn't match with the Chinese strategies and supply which eventually led them to get routed out of the market. While many Indians look towards these brands for "Made in India" smartphones , the truth is none of these companies anticipated this demand and currently don't have the logistics/manufacturing prowess to come up with quality smartphones that can compete with the Chinese brands like Xiaomi, Huawei, Oneplus, Oppo, Vivo, Realme, Redmi.
Check out other interesting posts here :