Well, well, well... Look who's back on the Street ! He's tall ..he's strong..he's Loaded ! That's exactly what the
Xperia 1 II
is all about ! Sony can well be termed as the "Lazarus" for coming back from the dead - quite literally. It was standing against all the odds with likes of Samsung, Apple, One Plus in Premium and
Xiaomi, Oppo, Vivo, Huawei
in the Mid Segments, Sony had no where to land and with this particular model they have reaffirmed their faith in their Premium segment and its definitely Working ! I know the naming is weird (seriously who names their product "one" "two" ) Check out their official Video:
Credits : Sony Youtube Channel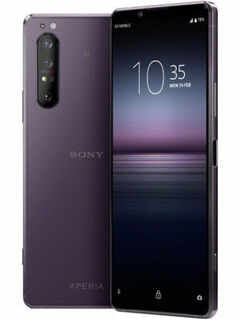 Credits : NDTV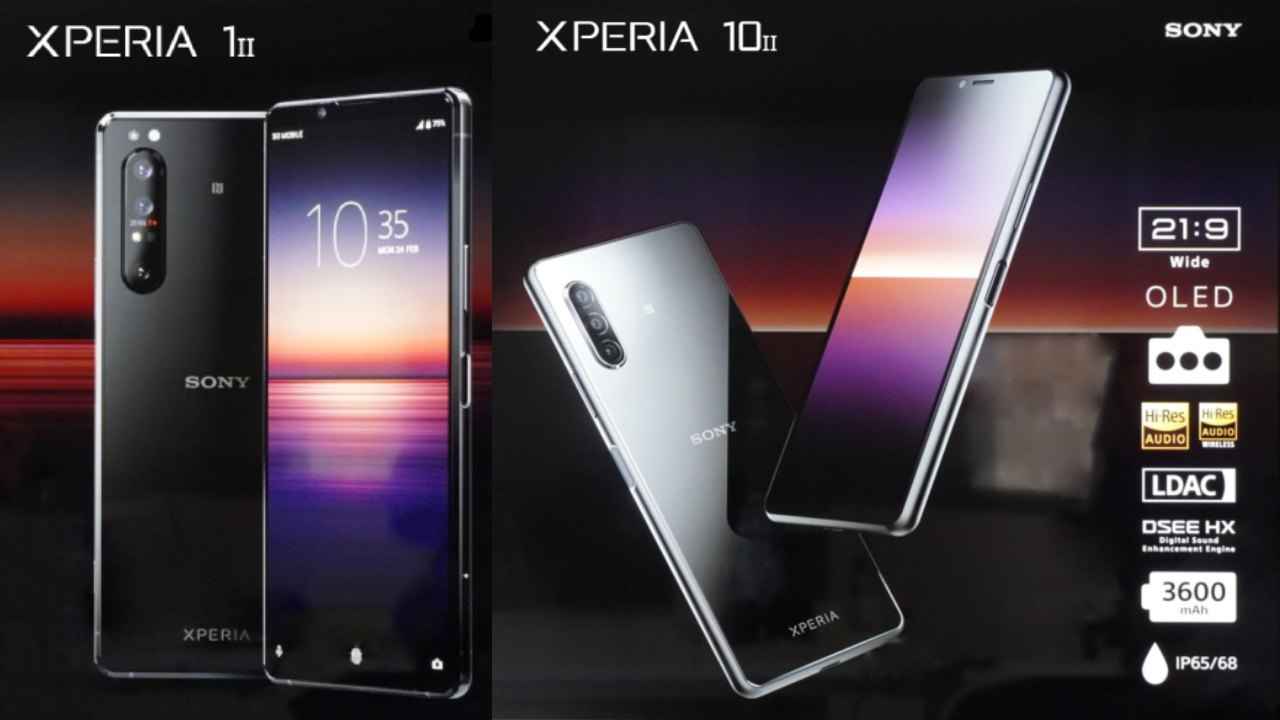 Mind you , this is the first smartphone with a 21:9 4K HDR OLED 6.5" Display with
90 Hz Refresh Rate
- let that sink in. Sony has used its experience in its Television Display tech and dropped it straight up on the Xperia 1 II. With the notch nicely hidden in the bezels the symmetric design just appeals to anyone who would use it. As has been the trend with all Sony Xperia Series phones, this one too is slightly narrow as compared to any other flagship phone like the iPhone 11 , Samsung Galaxy S20, One Plus 8 Pro ,etc. The HDR display would now mean you could finally watch the Netflix videos as they were meant to be. The cinematographers who shot the movies, tv series, short films in extremely loaded high quality HDR supported 4K cameras were never meant to be watched on a mere HD display- not at all - they were meant to be watched on display such as these. This is what you pay for !
Granted the Xperia 1 II appeals as Photography oriented phone , but hear me out. It comes up with all Flagship boxes checked out -
Qualcomm Snapdragon 865
,
8 GB RAM
, 4000 Mah Battery capacity, and 256 GB ROM internal memory.
Along with that it comes loaded with :
1.
Super Smooth gaming experience
with support for Wireless Dual Shock 4 controller.
2.
Wireless Charging :
It supports Wireless charging with Reverse Charging support on Qi capable devices. There's no word on the wattage it would be able to pump up , but as the trend goes it should be around 10-15 W
3.
Stereo Speakers :
The Front Firing Dolby Tuned Stereo Speakers combined with DSEE Ultimate feature , it just compliments the Video Watching experience overall.
4.
IP65/68 With Corning Gorilla Glass 6 :
It has standard water resistance with IP65/68 Rating and Corning Gorilla Glass 6 ensures the overall durability of the Phone.
Coming to the Camera Now :
It has triple camera setup all with
12 MP resolution
, but the difference is the image sensor. The first one F1.7 - 24mm lens , the second one is 70mm Telephoto lens , the third is wide angle F2.2- 16mm lens .
All the lenses are hand picked and optimized just like the Sony Alpha Series of DSLR Cameras. They support 20 FPS Continuous mode shots just like most DSLR with a dedicated Shutter button on the right edge of the phone. That will generate the satisfying sound of DSLR shutter when any photo is clicked. This phone has been added with features which is not mimicing the DSLR , but is the actual DSLR feature! How cool is that ! The Pro Mode screen of the camera app provides you the exactly control you would get on the professional camera.
The Fast Focus subject tracking feature is extended to Low Light Conditions as well. I must say this is giving serious competition to all the flagship smartphone cameras and has set the bar very high.
I can keep talking about so many other features that are just too much to cover in one single post. Of course, we would have to get our hands on One of these to try all these features extensively. This is the kind of jump that we always wanted to see in the smartphone for years ! It's not just about adding extra camera lens or upping the refresh rate or increasing the screen size or battery capacity, it's utilizing the underlying hardware to give real time life changing experience.
Check out this unboxing video from Unbox Therapy that will surely get you excited !
FYI , it retails for 1200 $ in the US (price in USA) and price in India could be anywhere between INR 70,000 - INR 80,000.
Check out Related Posts :