There was a time when Computers/Laptops would be just assumed to have been based out of one entity and no one would even bother to look other way - it was none other than the semiconductor giant "Intel" (I know the tun.. tun tun.. tuun sound just popped into your head the moment I said "Intel") But, over the years the "giant" status has been challenged by its competitors
ARM
,
Qualcomm
,
AMD
,
NVIDIA
and others. It has only gone on to harm the market share for Intel.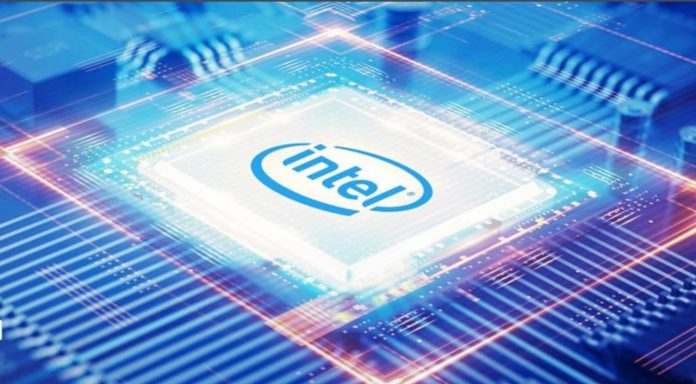 One of the major drawbacks as seen by most analysts is that
Intel's
foundry was somehow not able to keep up with the latest technological trends.
Intel's
own design and foundry were the primary reasons it was able to pull of such huge margins. TSMC,Samsung,Global Foundries and many other third party foundries have been able to invest heavily in R&D and have made leaps of advancement in downsizing the node. Currently, the
"5nm"
node is gearing up for shipment in 1st or 2nd quarter of 2021 with
Apple,Qualcomm,Samsung
being the primary drivers. Intel has simply not been able to match the speed and the performance/power improvement that comes with the advancement. This could be the primary reason Apple had decided to move to
ARM for its CPU
requirements and probably
TSMC
for its foundry.
Analyst
Kuo
has hinted at a massive information which talks about Apple's plan to shift from Intel to
ARM
. This would aid firstly in reducing their royalties and long turn around times from Intel. Secondly, they would able to go for the "ultra slim" form factor that Macbook has always been appreciated for. Third, the power savings with improved
performance
(whopping 12 Core CPU)is a yes yes.